Transform your conversations into Prospects bookings orders deals
Unleash the power of conversational platforms with a click of a button to grow sales and delight customers. Build an AI chatbot for your business without writing any codes.
Wacto is partnered with
fastest
growing companies











Try out our AI whatsapp Chatbot for business !
Automation of business processes generates leads, improves sales, enhances customer engagement and experience.
Generate leads and accelerate sales by engaging customers in seamless conversation across all channels.
All-time Availability 24/7
Improves the consumer experience by being present across all Omni Channels. All queries will receive automated responses.
Everything in One Platform
Continue to receive customer conversations on several channels, but keep your mailbox in one panel.
Omnichannel Presence with Automation
Engage your customer with excellent auto-reply experience in preferred Omni-channel platforms like WhatsApp, website, social media, CRM, and more.
Deliver delightful experiences on
all channels
Leverage our high-scale, conversational AI platform. Engage your customers with frictionless & personalized journeys.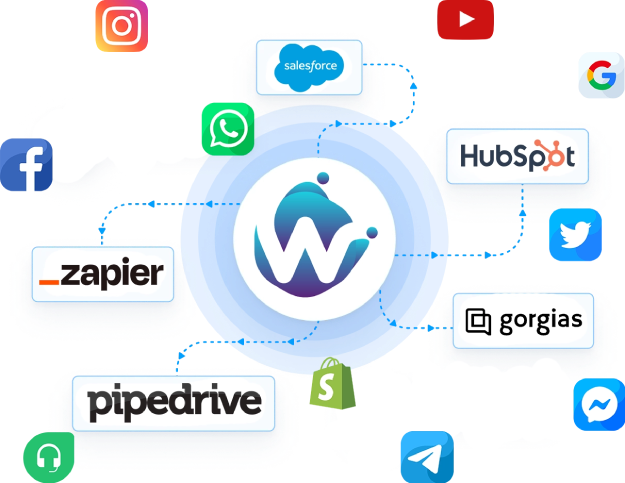 Is your whatsApp account green tick verified?
Join over
25,000+
medium rare customers.
Our features
promptly and skillfully
portrayed graphically
We Win,
When Our
Customers Win!
"GK Traders catered to 10,000+( customer volume) and successfully responded to 100% of customer queries every month thereby reducing the call volume to their support team by 15%"
"Ethix 'website and WhatsApp Bot Conversational Platforms helps in successfully interacting with customers and was able to generate 400 new enquires a month saving 30% of their marketing costs."
"Hello ipsum dolor sit amet consectetur adip iscing elit. Non dolor urna, ullamcorper feug iat elementum non et erile tortor."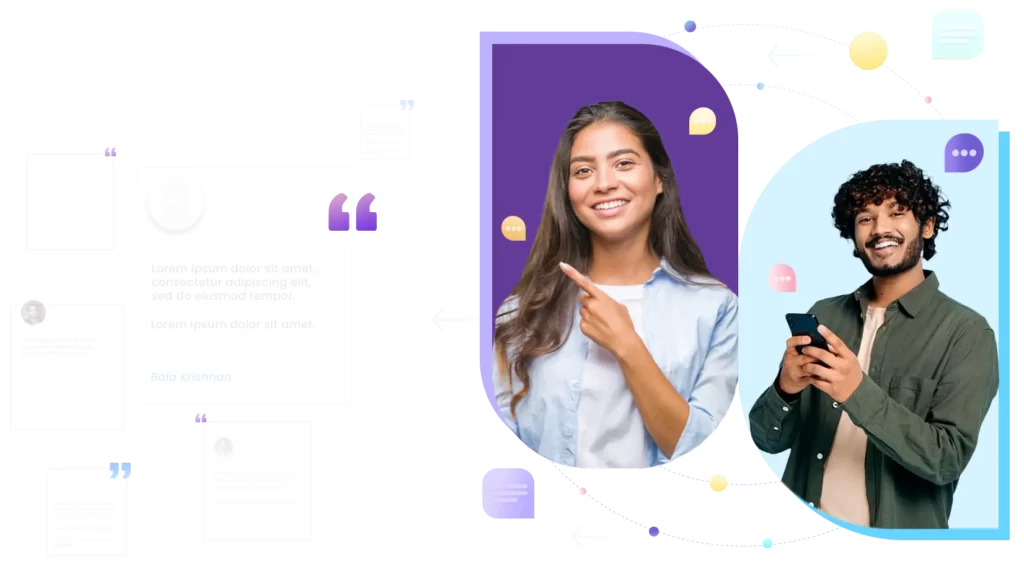 Retain your customer across
all the channels
Shared Team Inbox makes it simple for you to use WhatsApp for customer support. Multiple agents can login to serve customers.
Retain your customer trust in all the channels
Leverage a single API to automate conversational engagement across 30+ messaging channels
Automate conversation and conversion on Shopify and any ecommerce.
Gain insights on how we've empowered companies globally to deliver better customer experience
Integrate with your preferred CRMs and social media.
Empower your marketing, product and support users with pre-built bot templates and a visual editor to go-live on any channel in minutes