Engage. Capture. Nurture.
Welcome to WACTO – Your one-stop-shop for all your omnichannel marketing needs! We are a team of passionate members helping businesses grow by providing them with innovative and cutting-edge marketing solutions. As on of the
best WhatsApp business Solutions provider in Chennai, India
, we are dedicated to helping businesses of all sizes reach their full potential by providing them with personalized marketing strategies that suit their unique needs. We understand that in today's fast-paced world, businesses need to stay ahead of the curve to remain competitive. That's why we have developed a suite of tools and features that allow businesses to create a seamless omnichannel experience for their customers. Our platform is easy to use, and our team is always on hand to offer guidance and support. Whether you're looking to improve your local customer experience, create targeted campaigns, or manage your communication channels, WACTO has got you covered.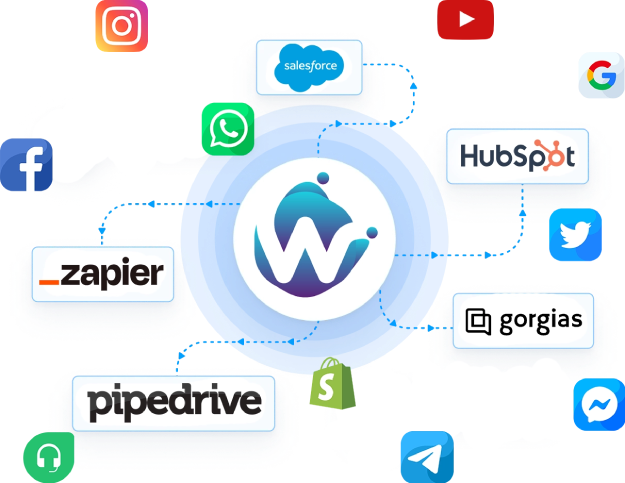 Our mission is to make multichannel conversation management quick, easy and accessible to small and medium-sized businesses worldwide. By providing them with the appropriate tools and resources we help businesses improve customer engagement and sales.
Our vision is to become the world's best conversational management platform for businesses of all size.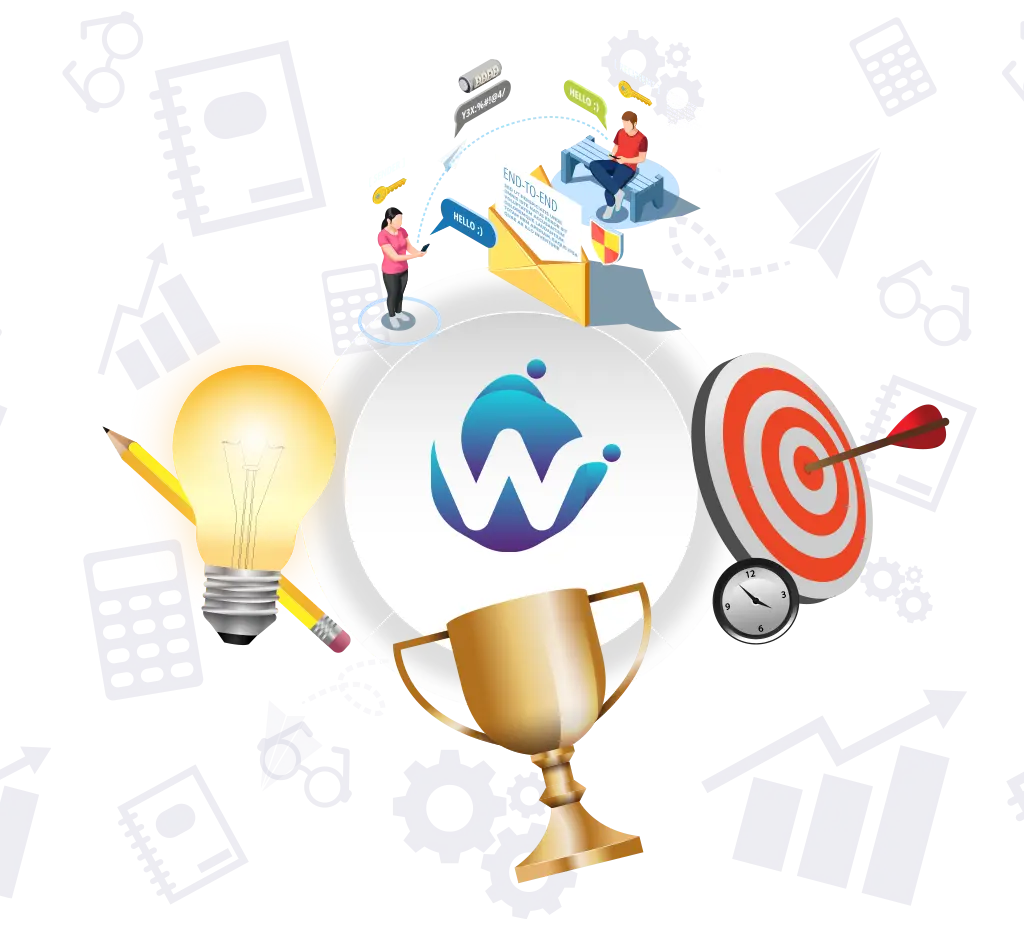 Medium - Sized Businesses
Our goal is to assist small to medium-sized businesses in growing their operations in an intelligent manner. Our aim is to aid businesses in reaching their customers on all messaging platforms, ensuring that they are always accessible, personalized, and capable of real-time engagement.


We provide an easy-to-use customer engagement software that utilizes AI to help companies have personalized conversations with customers on a large scale. For instance, WACTO enables users to send personalized notifications from their system in a programmatic manner.

In addition, SMEs can offer exceptional customer support through a seamless all in one inbox that includes smart routing, canned responses, data tagging, and analytics. Many of these interactions can be automated through our no-code chat flow builder and chatbot.
With WACTO, Grow Your Business Sales By Turning
Conversations To Transactions.