Drive Revenue Through Our Automated Email Chatbot Platform
WACTO is the
E-mail Bot Conversational AI for Business in Chennai, India
, designed to manage a high volume of incoming emails. Its purpose is to aid businesses in scaling up quickly by minimizing the time required for manual email processing and reducing response times from days to mere minutes. WACTO leverages AI to interpret email content and carry out tasks in your systems, resulting in improved work quality and increased customer satisfaction. By freeing up valuable time and resources, WACTO enables businesses to focus on core activities.
What sets WACTO's Email Automation Platform Apart From The Rest?
WACTO offers a Drag & Drop Designer that allows users to choose from a variety of more than 30 templates or easily create their own design by dragging and dropping elements.
The platform also supports AMP, enabling the creation of dynamic emails with real-time data updates, forms, and user actions directly within the email body.
WACTO's Customized Reporting provides user-level, detailed insights that assist in the creation of more effective engagement strategies with email.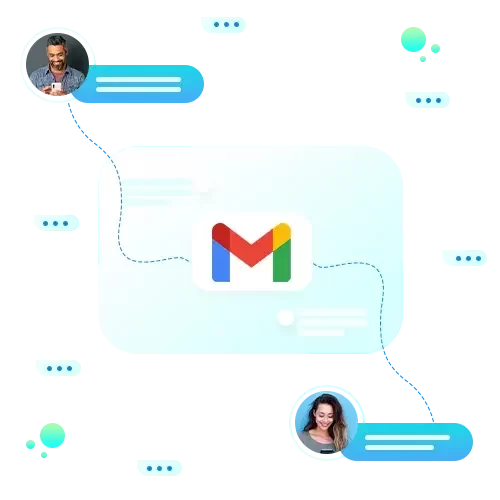 Achieve Hyper-Personalization In All Aspects Of Your Email Communication
Deliver relevant communication and personalize each email using user details, preferences, and behavior.
Maximize Email Deliverability
By following domain best practices and utilizing an in-house team of deliverability experts, WACTO ensures high delivery rates and strong sender reputation for your emails.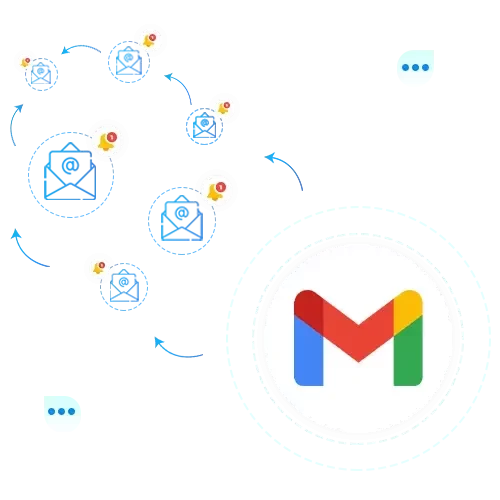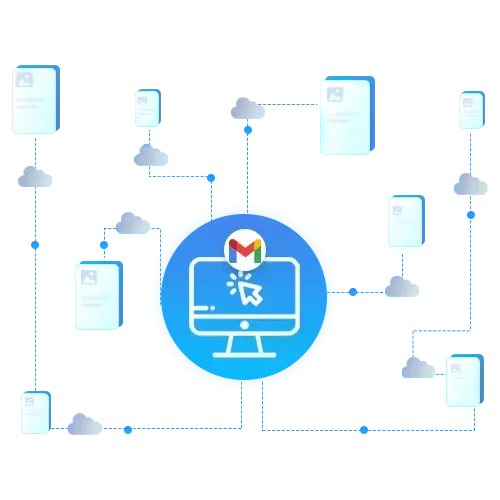 Email Automation Platform Loaded With Robust Features!
Promote and Process Transactions via Email
Gain User-Specific Insights
Access Powerful REST APIs
Easily Automate Customer Service With Chatbot
Enhance Your Marketing Strategy
Personalize your customer interactions, engage with prospects and customers through various communication channels.
Expand your sales without increasing employee count by generating and qualifying leads automatically.
Improve resolution times and keep customer support running after hours.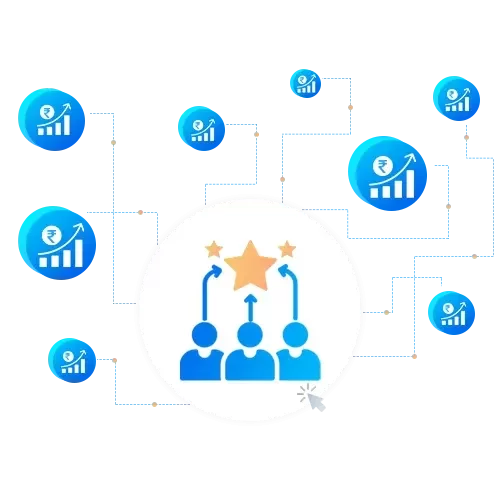 Create Customer Experiences that Drive Sales
Chatbot enables users to engage and delight customers throughout their buying journey
Engage Visitors Proactively
Utilize personalized chatbot greetings to reach out to visitors and convert website visits into sales opportunities.
Recommend tailored offerings and lead customers to a sale.
Automatically generate and qualify prospects. Instantly transfer high-intent leads to your sales team to shorten the sales cycle.
Streamline the purchasing process with a smart chatbot, making it simple for customers to purchase, order, or schedule meetings.
Frequently Asked Questions
What is an email chatbot?
An email chatbot is an automated tool that interacts with users via email, using natural language processing (NLP) to understand and respond to user inquiries and requests.
What are the benefits of using email automation platforms?
Email automation platforms can help businesses save time, increase efficiency, and improve customer engagement by automating tasks such as email segmentation, personalization, and scheduling.
Can email chatbots handle complex inquiries?
Yes, email chatbots can be trained to handle complex inquiries using machine learning algorithms and natural language processing (NLP) to understand the intent behind the user's request and provide relevant responses.
How does email automation help with lead generation?
Email automation can help with lead generation by enabling businesses to automatically follow up with prospects, personalize communication, and send targeted content based on user behavior.
Is it possible to integrate email automation platforms with other tools?
Yes, email automation platforms can be integrated with other tools such as CRMs, marketing automation software, and social media platforms to create a more comprehensive marketing and communication strategy.
Can email automation improve email deliverability rates?
Yes, email automation can improve email deliverability rates by following domain best practices and utilizing tools such as spam filters, sender authentication, and email verification.