The Ultimate WACTO
Solution To Streamline
Your Real Estate Business
Welcome to WACTO, the ultimate solution to streamline your real estate sales pipeline. We understand the challenges that real estate businesses face in today highly competitive market, and we are here to help you automate your sales process and improve customer satisfaction. With our advanced technology, we offer a range of features that can help you enhance your real estate services and reach out to a broader audience.
Automate
Your Sales
Pipeline!
One of the most challenging aspects of real estate sales is managing multiple buyers at once. With WACTO, you can automate your sales pipeline by allowing buyers to discover properties by location, budget, amenities, and book site visits. Our advanced search filters make it easy for buyers to find properties that match their preferences, saving you time and effort.
Another feature that makes WACTO stand out is the ability to send payment reminders to clients. You can set up automatic payment reminders that can be sent via email or text message. This feature helps you stay on top of your finances and ensures timely payments from your clients.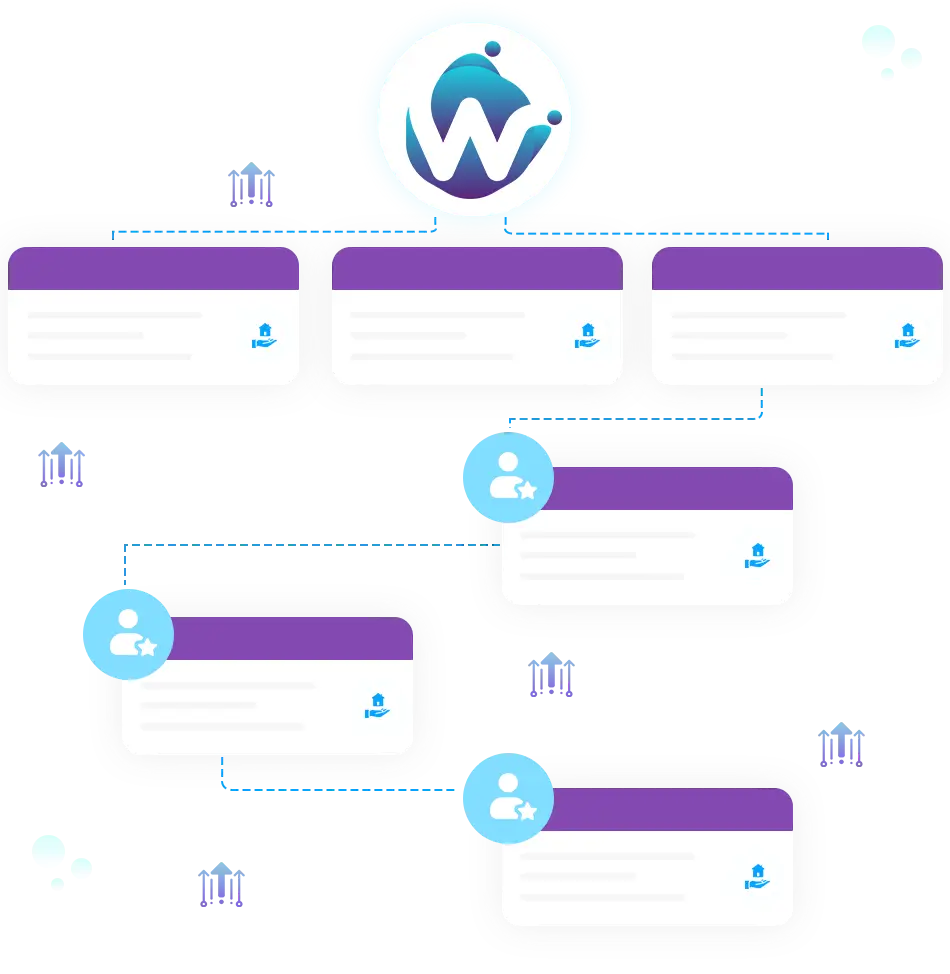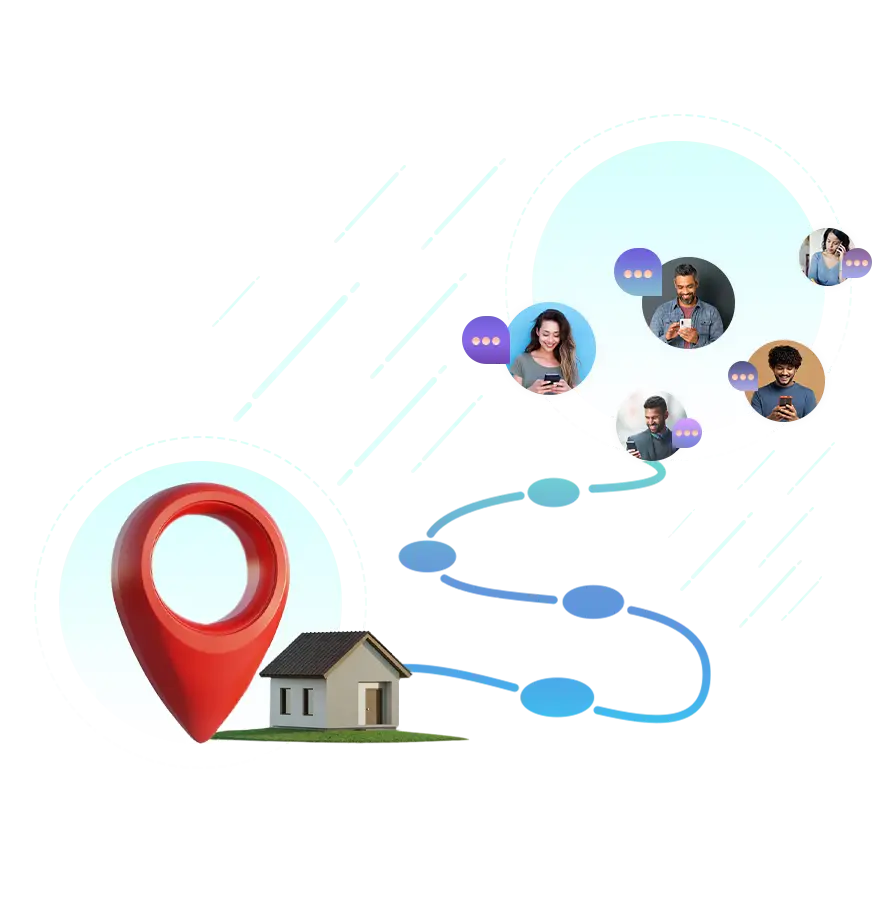 Teleport Your
Customers
To Your Properties
In today fast-paced world, customers expect more than just a physical visit to the property they are interested in. They want to experience the property virtually, which is why we offer virtual walkthrough videos that can teleport your customers to your properties. Our virtual tours provide customers with an immersive experience that allows them to view the property in detail and make an informed decision.
Multilingual
Customer
Interactions
In today's global economy, language barriers can often hinder sales across borders. That why we offer multilingual customer interactions on our platform. With our platform, you can interact with customers in over 50 languages, ensuring that you can bring sales across borders.
24x7 Online Presence,
By The Chatbot
Our platform is designed to ensure that your business has a strong online presence. With our 24×7 online presence, you can resolve queries about properties in real time, round the clock. Our platform is designed to provide your customers with immediate answers to their queries, ensuring that you don miss out on any sales opportunities.
Providing
Financial
Assistance
One of the most significant hurdles in the real estate market is financing. We understand the importance of financial assistance, which is why we provide details of loans, finance, and mortgage options available. With WACTO, you can share this information with your clients and help them make an informed decision. This feature makes the buying process more transparent, and you can gain the trust of your clients
Collecting
Customer
Reviews
In the real estate industry, customer feedback is essential. With our chatbots, you can float surveys and polls about your product/service to your customers. You can use a star based rating system or emoji based rating system to access their feedback. This feature enables you to collect customer reviews, which can help you improve your services and attract more clients.